Spring is one of our favourite times of year, when nature awakens and vibrant colours begin to appear. Taking that inspiration, for homeowners, it's an ideal time to spruce up the exterior of their homes with a fresh coat of paint – especially if you're looking for a bank holiday project! If you're wondering what colours to choose for your springtime painting, here are some of our favourite spring paint shades from our Amelio collection!
Sky Blue
Sky blue is a popular colour for spring, reflecting the clear, sunny skies. Sunday is our favourite calming baby blue that can bring a sense of tranquillity to your home's exterior. It also pairs well with white or grey accents, making it a versatile choice for any home.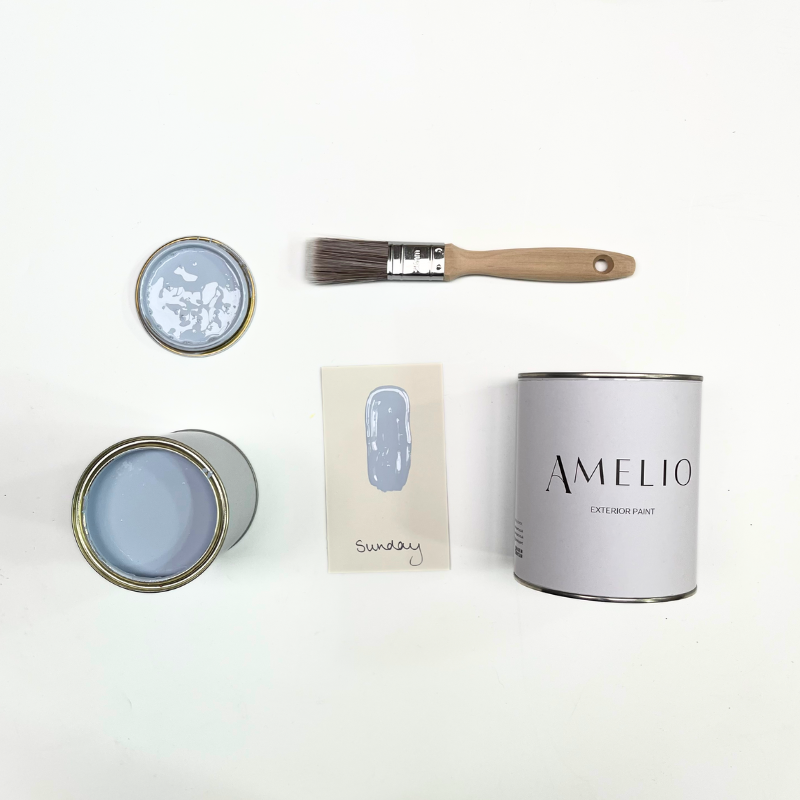 Pale Sage
Soft green is another favourite spring colour that works well on exteriors. Big Day is a refreshing colour that brings a natural and organic feel to your home's exterior, helping to blend with the natural landscape. Having hues of grey running throughout, it pairs well with earthy colours, such as beige, brown, or even brick red.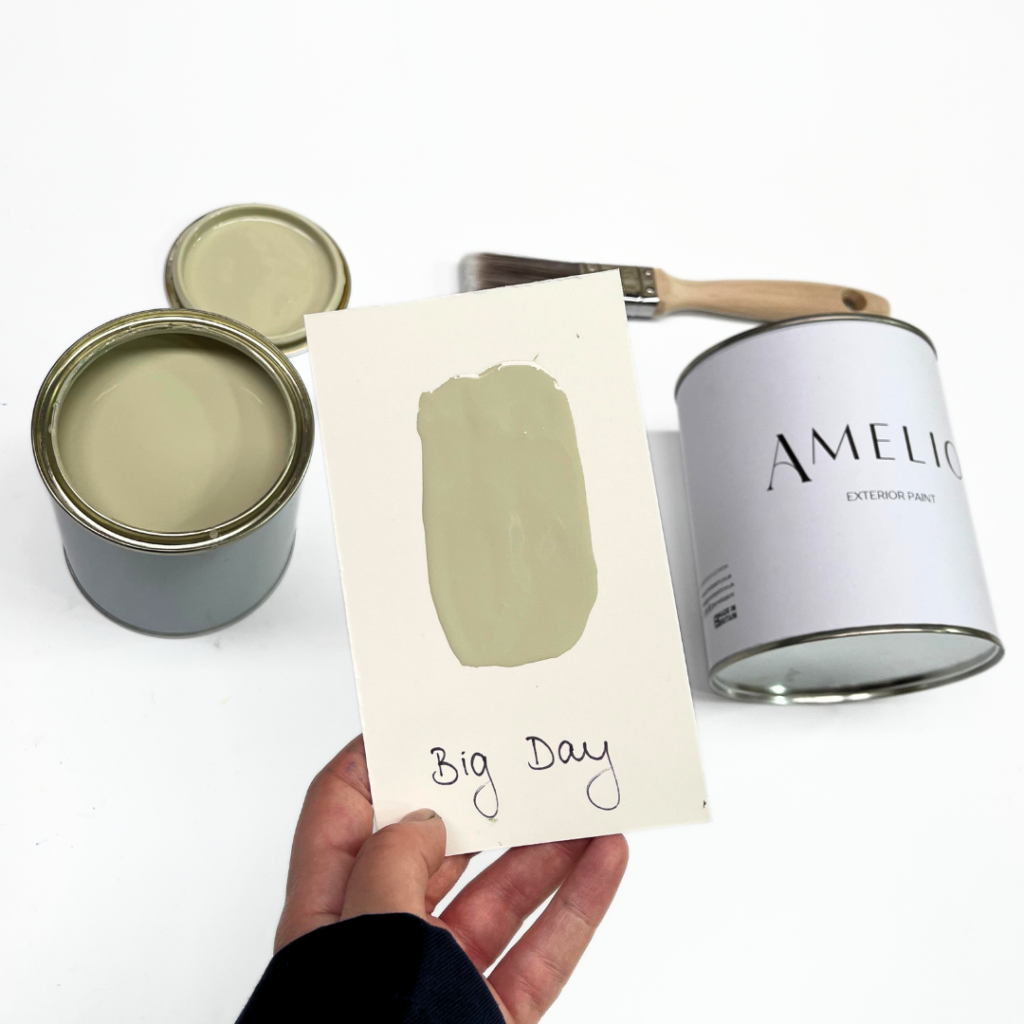 Pastel Yellow
Yellow is a cheerful and inviting colour that can brighten up any exterior. A bold statement can make your outdoor space stand out, whether that be a refresh on your garden furniture, or brightening up your front door with a pop of colour. It's perfect for homes with a traditional or colonial style, and Lemon Curd pairs well with white trim and black shutters. For a bolder shade of yellow, try our Sunflower Yellow.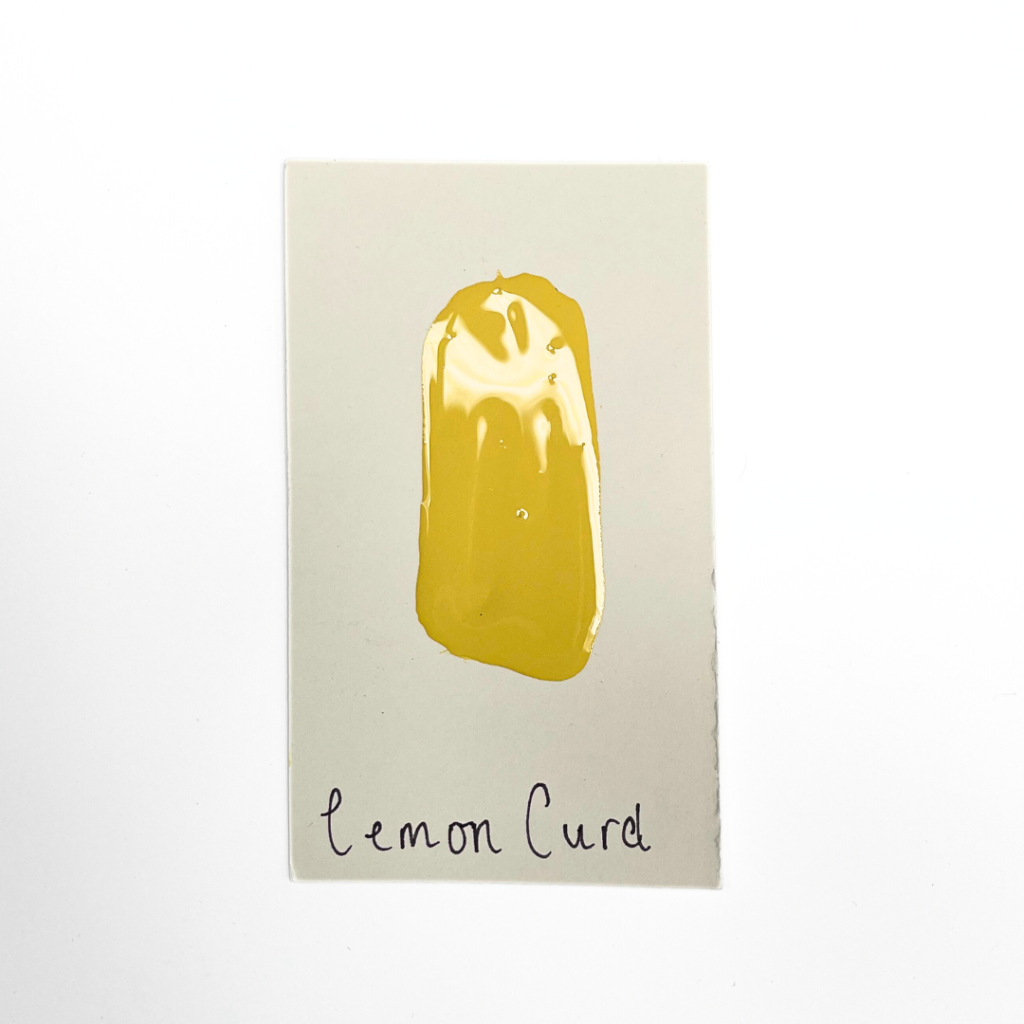 Light Grey
Light grey is a timeless colour that is versatile in any season. It is particularly popular in the spring – and for good reason! French Grey is one of our favourites as has green tones running throughout, helping to blend home to garden. It's a neutral colour that can complement any style of home, and it pairs well with bright accents, such as a red front door or blue shutters.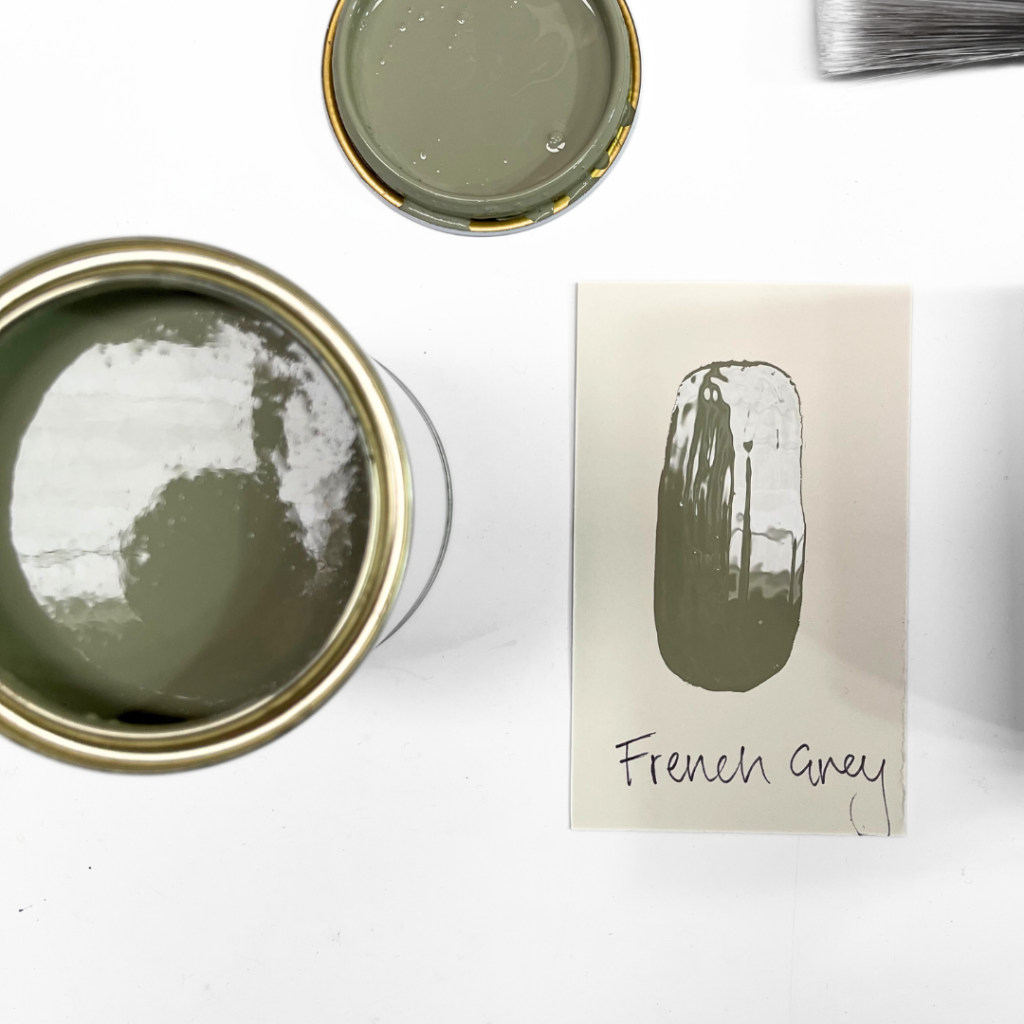 Coral
Coral is a vibrant and bold colour that's perfect for making a statement on your home's exterior. It pairs well with a variety of colours, including neutral white and greys, or make a statement by pairing Tropical Coral with a complimentary colour of navy blue. A great colour for a coastal home, but it can also work well on a traditional or contemporary home.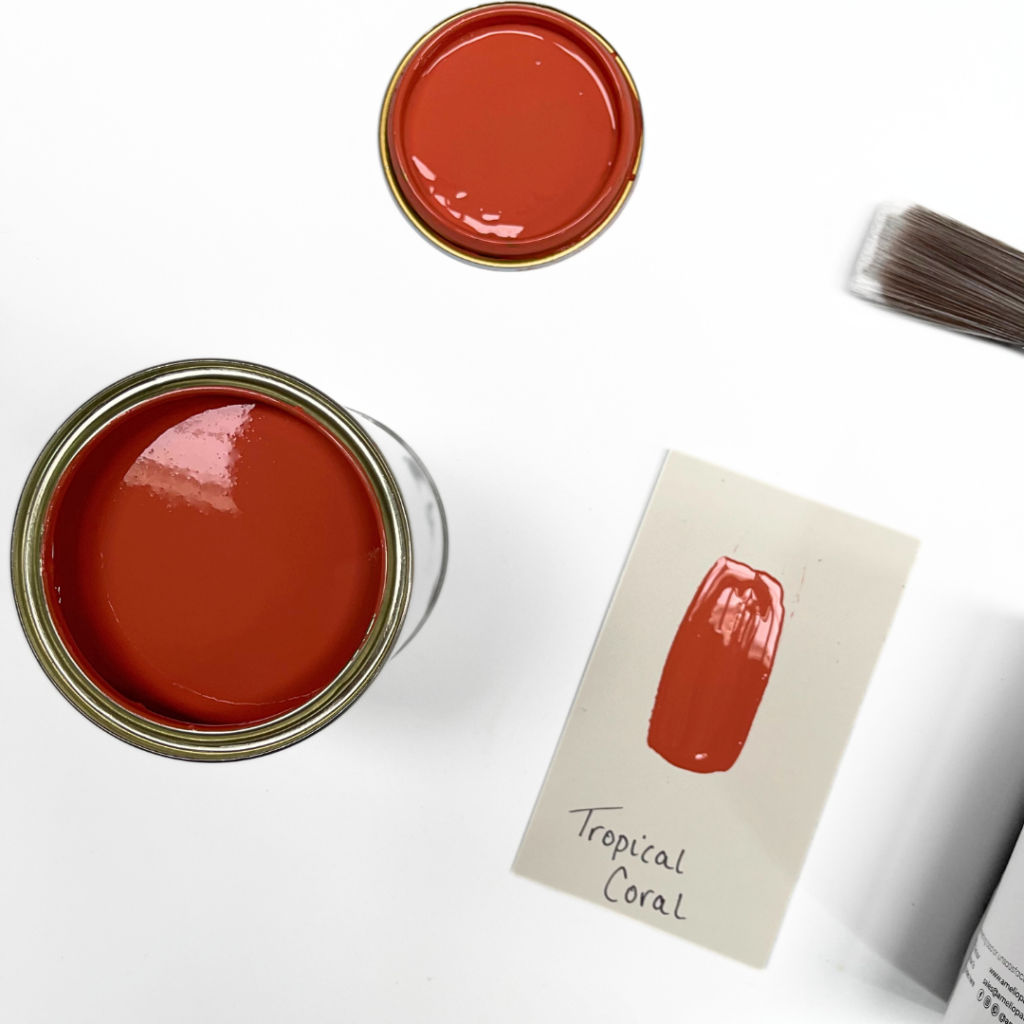 Lavender
Lavender is a soft and soothing colour that's perfect for a springtime refresh. To give your home's exterior a serene and calming feel add our muted purple Macaron, giving your exterior a modern refresh and blend in with the cool lavender sprigs.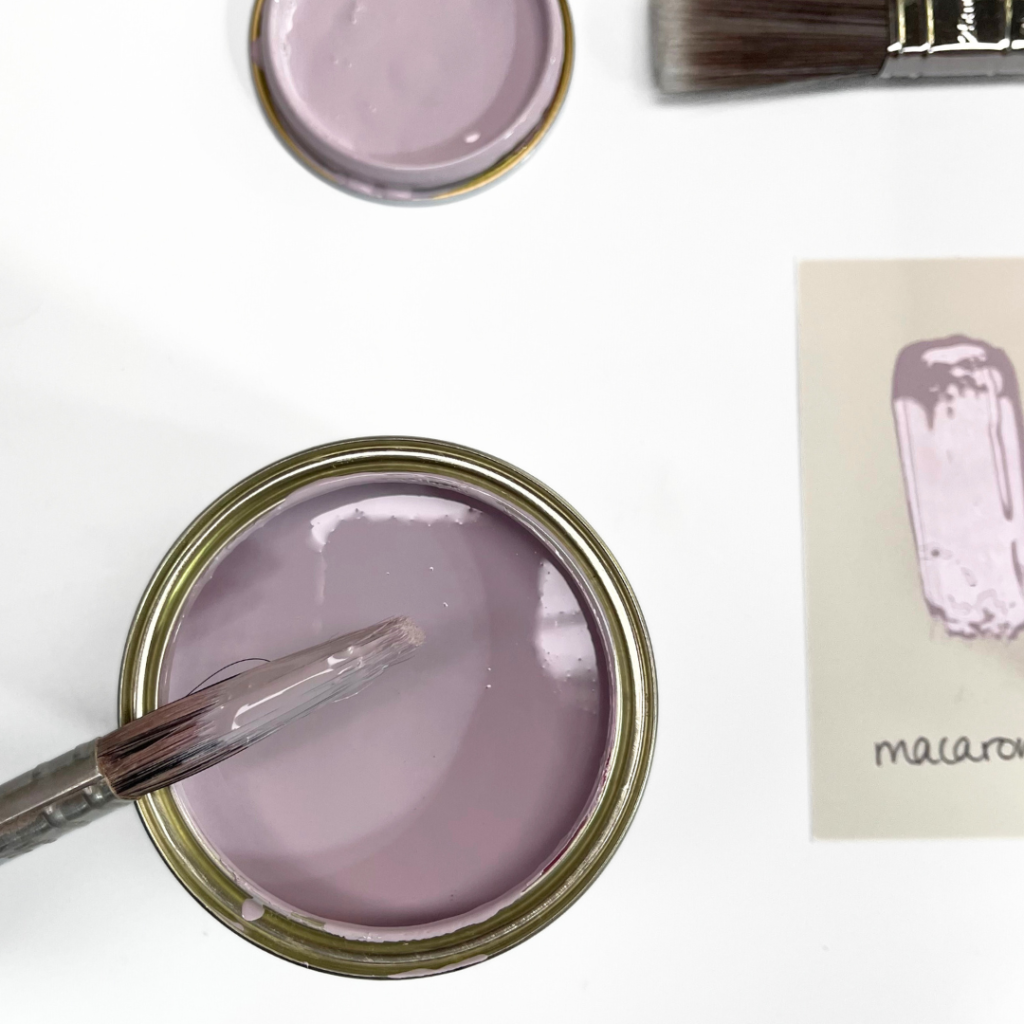 Baby Pink
A sweet and delicate colour that's perfect for adding a touch of whimsy to your home's exterior. Powder Room Pink pairs well with white or cream trim. This shade having a white undertones to blend in with outdoor areas while providing a refreshing variation of a statement shade. For a more vibrant shade, try Crystal Pink.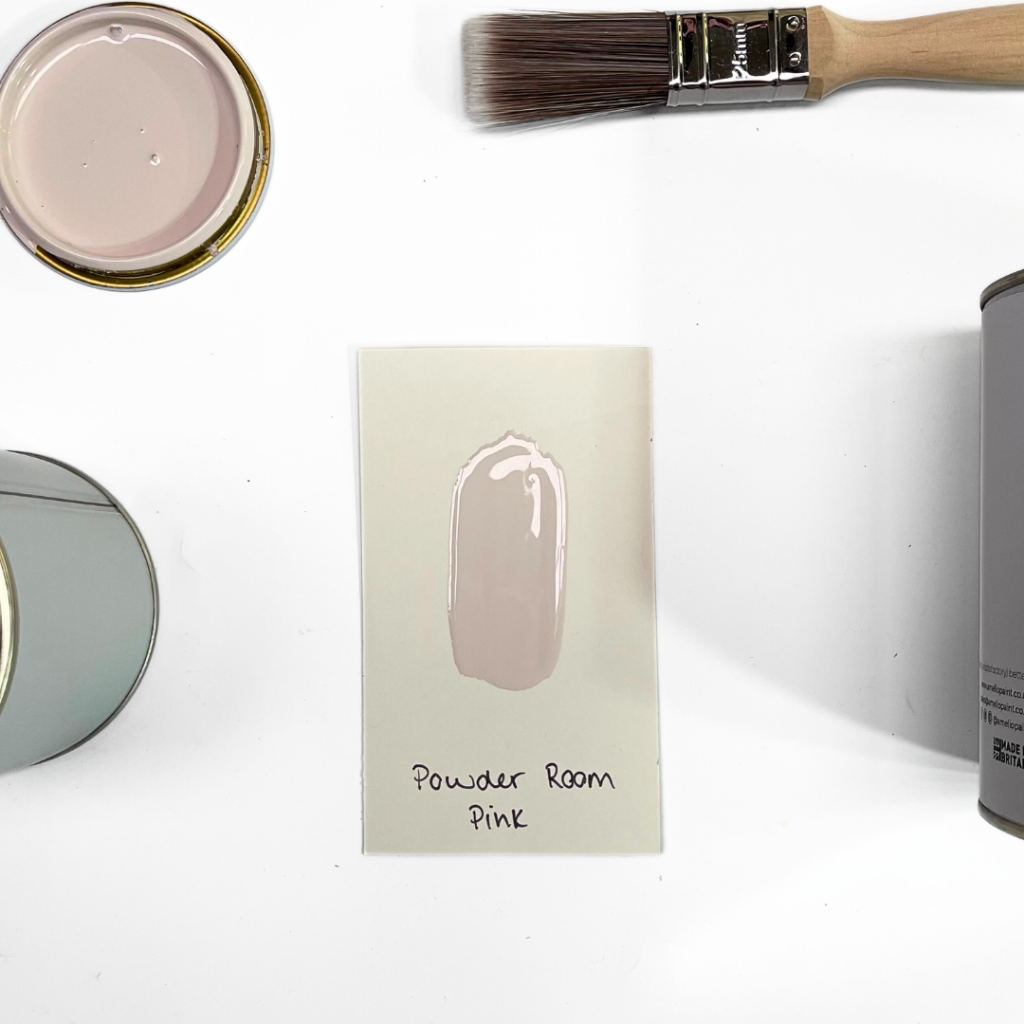 Warm Blue
A strong blue can help your garden stand out by giving a distinctive yet blended splash of colour. Try our creative director's favourite colour – Bluebell! Inspired from the fresh bluebells of spring, this shade will make you reminisce on the fresh walks through woodlands. A warm and welcoming hue balances the fresh feel of blue, pairing well with white accents and wild flowers of spring.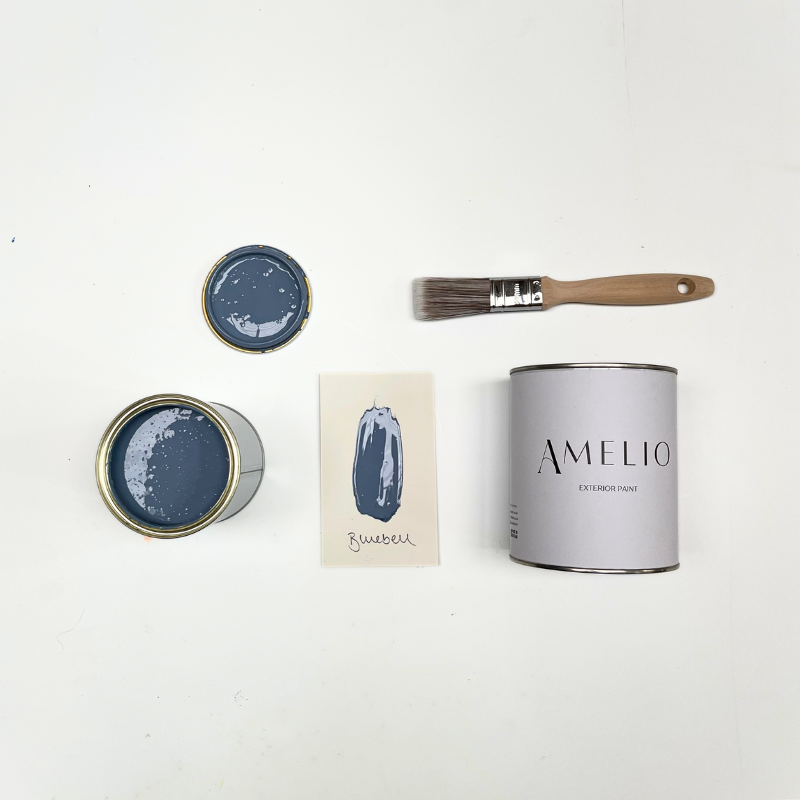 Whether you're looking for a calming and soothing colour or a bold and vibrant splash, there's a spring paint colour that will suit your style and taste. Browse through our full range of shades, or for further information send us an email to sales@ameliopaint.co.uk